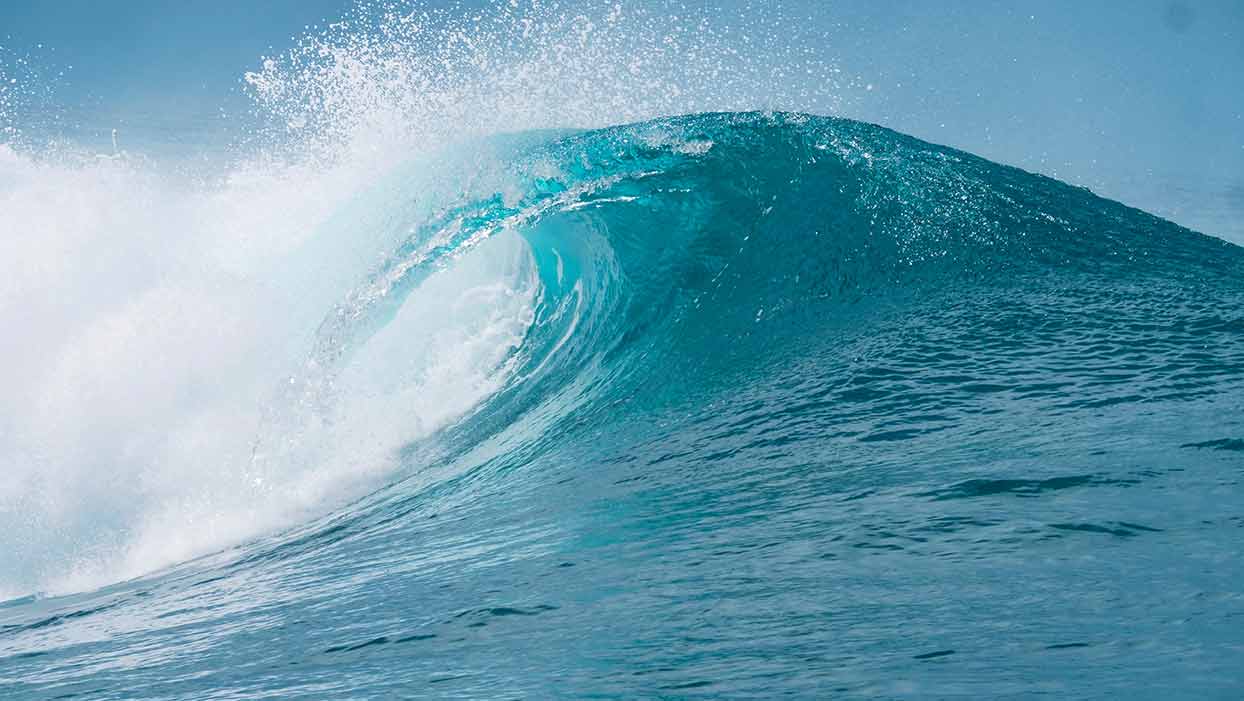 Our Team

We are a federation of journalists, researchers, and industry opinion makers with deep expertise in a variety of financial, technology, and professional services categories.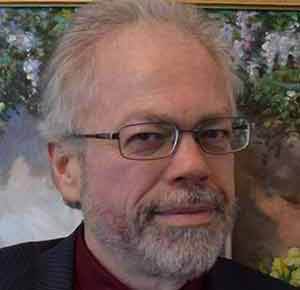 Mike Azzara, President
After 30 years as a media intrapreneur for the tech industry, Mike launched his own content practice in 2007 and partnered with Stein IAS to launch that agency's in-house content practice.
Mike then founded boutique agency Content Marketing Partners, working with multiple household-name consumer and B2B brands to empower their owned media channels with high-value, search-optimized blog and thought leadership content. Earlier, Mike headed United Business Media's TechWeb Network as SVP, Internet Business, was the founding publisher and editorial director of the weekly InternetWeek, and the founding editor-in-chief of Open Systems Today. He was also editor and, later, publisher of CommunicationsWeek.
Mike Faden, Principal
Mike's strong technical aptitude helps him quickly assimilate complex material and translate it into educational, compelling content.
Mike spent several years as a software developer before moving into journalism, first as a technology reporter and then as an editor. His responsibilities have included managing teams of reporters, coordinating networks of designers and editors, and producing a diverse range of content, from technical specifications and articles in science- and health-related journals to books about information security and privacy. Mike also has two science degrees and is a former university lecturer. He loves getting outdoors, renovating old houses, rehabilitating small wayward dogs, and cooking.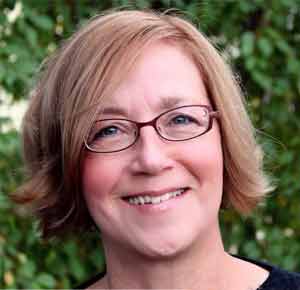 Karen Lynch, Principal
Karen is an experienced editorial professional who transitioned into content marketing in the early 2000s.
Karen began her career as a reporter and editor covering the global telecommunications and information technology industries, rising to editor-in-chief of CommunicationsWeek International and tele.com magazine following a stint as Paris bureau chief for CommunicationsWeek. Karen then switched to the nonprofit sector, holding director-level positions with the Markle Foundation, the World Bank's Development Gateway Foundation, and Brown University's Watson Institute for International and Public Affairs. In these positions, her work has helped to promote the use of information technology for international development and to bridge the gap between researchers and policymakers on pressing world problems.
Amy Sklar, Chief Growth Officer
Amy Sklar heads growth initiatives at Content Marketing Partners, starting with new tools that leverage strategic content to build authority and influence for sellers and the brands they represent.
In senior leadership roles at Emerald, Informa, and UBM, Amy became acutely familiar with the challenges marketing and sales professionals face in creating coherent and consistent journeys for their own prospects and customers. Fanatical about the role good content plays in these journeys, Amy builds pragmatic frameworks to support relevant, multithreaded interactions that spark customer engagement, drive performance, and champion internal alignment between marketing and sales.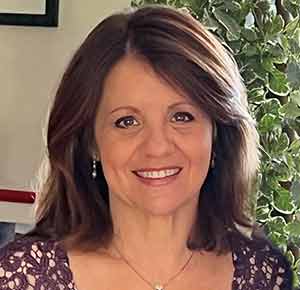 Gayle Kesten, Executive Editor
Gayle oversees Content Marketing Partners' editorial operations, with a keen ear for language, a rare ability to combine client messaging and audience information value into compelling prose, and logistical expertise that keeps client projects running smoothly and on schedule.
Gayle's first job interview was for an advertising sales position at a mom-and-pop newspaper. The publisher introduced her to the editorial team, her eyes lit up – and she landed her first editorial role. She has been deeply involved in all aspects of editorial and project management ever since. Gayle gained invaluable experience in digital and print media at business technology publisher CMP Media, then started her own company helping clients attract new customers through content marketing. Gayle is highly regarded for her strong work ethic, creative input, and ability to balance multiple projects and deadlines. When not working, Gayle enjoys time with family and friends.
Kathy Foley, Executive Editor
Kathy is a creative editor and content marketing professional with extensive experience in technology and financial services.
Kathy spent the first part of her career as an editor at several leading B2B technology news publications where she held positions including features editor, managing editor and copy chief. Kathy segued into content marketing and led content initiatives for technology clients before joining IBM as a content director and strategist for its cloud managed services business. She joined Content Marketing Partners from Goldman Sachs, where she led group education strategy for Goldman's corporate clients. Kathy also has a master's degree in special education. In her free time, she enjoys traveling, the Pacific Northwest, all things wine, and the outdoors.
Megan Doyle, Managing Editor
Megan Doyle is a writer, editor, and researcher specializing in personal finance education, cross-cultural diversity and inclusion, and any other topic she's given freedom to explore.
Megan works closely with clients and subject matter experts to develop quality resources that concisely educate readers and strengthen brand authority. Diving deep into nuances to extract what's essential to answer reader queries, she precisely translates complex topics into engaging, accessible, and useful content. At home, Megan is fascinated by fermentation and interested in the role food plays in our well-being. When not at her desk, she's cooking, playing guitar, tending to seedlings, or hiking the Adirondacks.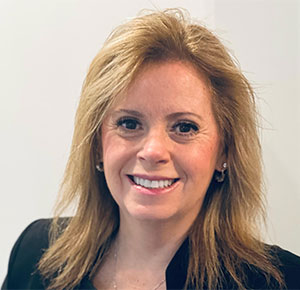 Kristina Russo, Consulting Editor
Kristina Russo is a New York-based writer with expertise in accounting, finance, marketing, and business management.
Kristina is a Certified Public Accountant who spent over 20 years in various financial roles across several industries. During her time at Ernst & Young, she audited medium and large public companies in the manufacturing, media, and retail industries and assisted multiple mergers, acquisitions, and initial public offerings for entertainment and media clients. Later, at United Business Media, Kristina led all business management, audience development, internet advertising operations, and customer relationship management for the company's Business Technology and Channel groups.
Kristina has a BBA in Accounting and an MBA in Marketing from Hofstra University. She's the mother of twin girls, a licensed youth soccer coach, and a commissioner for her village Recreation & Parks department.