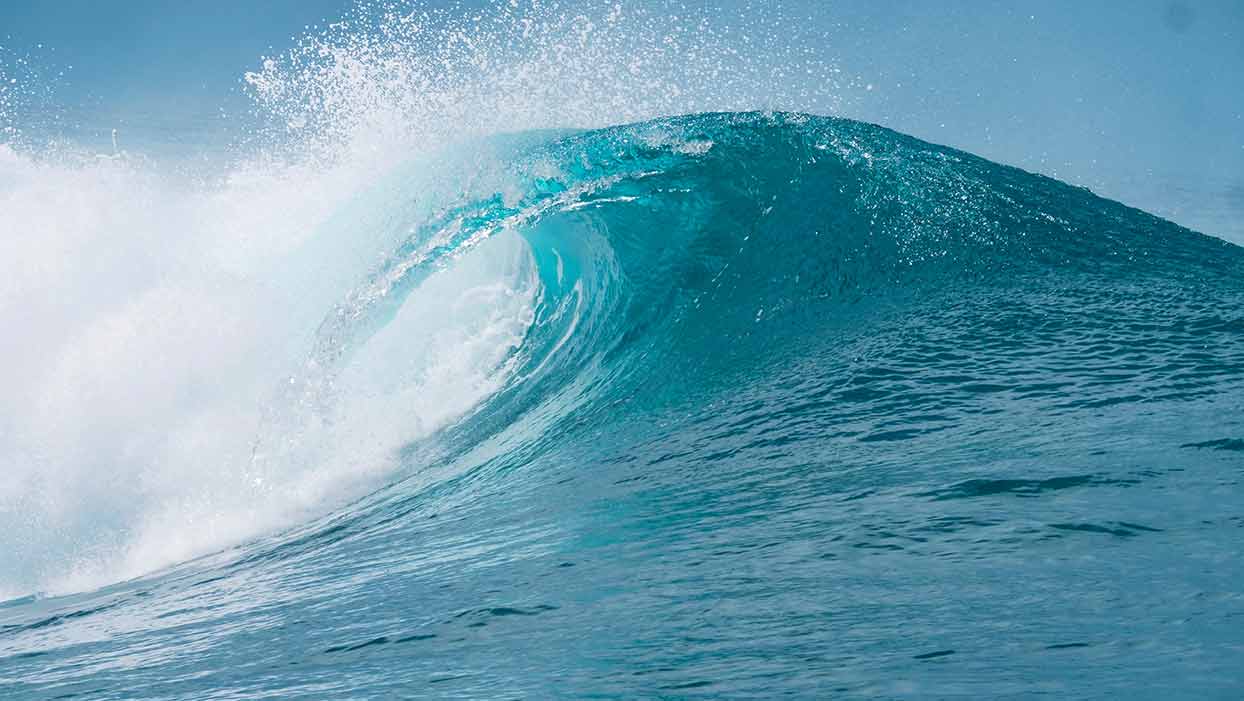 Build brand authority to fuel buyer engagement and customer acquisition.
Content Marketing Partners works for B2B marketing and demand generation teams at leading brands across multiple sectors.

We create high-quality, differentiated B2B content – in volume – that drives customer acquisition and builds brand value.
Content marketing can be your most effective channel to build brand awareness and turn readers into customers. Yet scaling a high-performing content marketing strategy challenges even the most seasoned marketing teams.
We power your success with B2B content services that tackle the big challenges companies face when ramping up their content marketing initiatives: bandwidth and specialty expertise. Our team consists of experienced B2B content strategists, journalists and sector practitioners who convey complex topics with compelling clarity, fueling the buyer's journey with insight that propels conversions.
Our Focus
Digital content has never played a bigger role in B2B buying decisions – but most buyers say that less than half of the thought leadership content they read offers valuable insights.
If it's not helping buyers, it's certainly not performing as a conversion tool.
The proliferation of content has raised the bar – to attract and nurture customers, we know content needs to be special. Here's how we deliver on B2B content strategies that engage, educate and inspire action:
We rally around your company's expertise, building on your established themes and positioning with fresh insights that are tuned to your audience's information needs.
Based on your goals, we define and execute your strategic content plan. We identify and produce assets that hit the sweet spot where your business and marketing goals intersect with your target audience's information needs.
We deliver a steady stream of precise, differentiated, and relevant content that is optimized for search discoverability, reader clarity, and buyer action.
Our Work Drives Results
We're powering the content strategies at exceptional B2B brands, increasing engagement and driving conversions.
Here are some examples of the results clients have seen within our specialty areas of enterprise software, FinTech, financial services, and cybersecurity:
+49%
Organic Site-wide Page Views
+129%
Organic Lead Capture Form-fills
+285%
Keyword rank increase
+576%
Rankings in the 1 – 3 spot on the first search results page
Why Choose Us?
Deploying Content Marketing Partners on your B2B content strategy means you're tapping into content professionals with years of editorial experience informing, educating, and connecting with highly targeted audiences.
With decades of journalistic training and editorial management experience in B2B subjects, we bring a newsroom ethos and discipline to operationalizing content strategy. Use us to support or oversee every facet from content strategy to execution, wrapping subject matter expertise with our repeatable process.
Our clients achieve their volume goals, amplifying domain authority with content that is tailored to the customer segment, providing B2B buyers with insights that drive conversions at a lower cost. See Case Studies
We are a specialized content creation partner for B2B marketers. We're focused exclusively on the content journeys of B2B buyers with an agile, flexible service that acts as an extension of your team. You'll tap into a permanent crew of subject matter experts and work with a managing editor who oversees every content asset. The result? High-quality, informative content that resonates with your audience and nails performance targets.